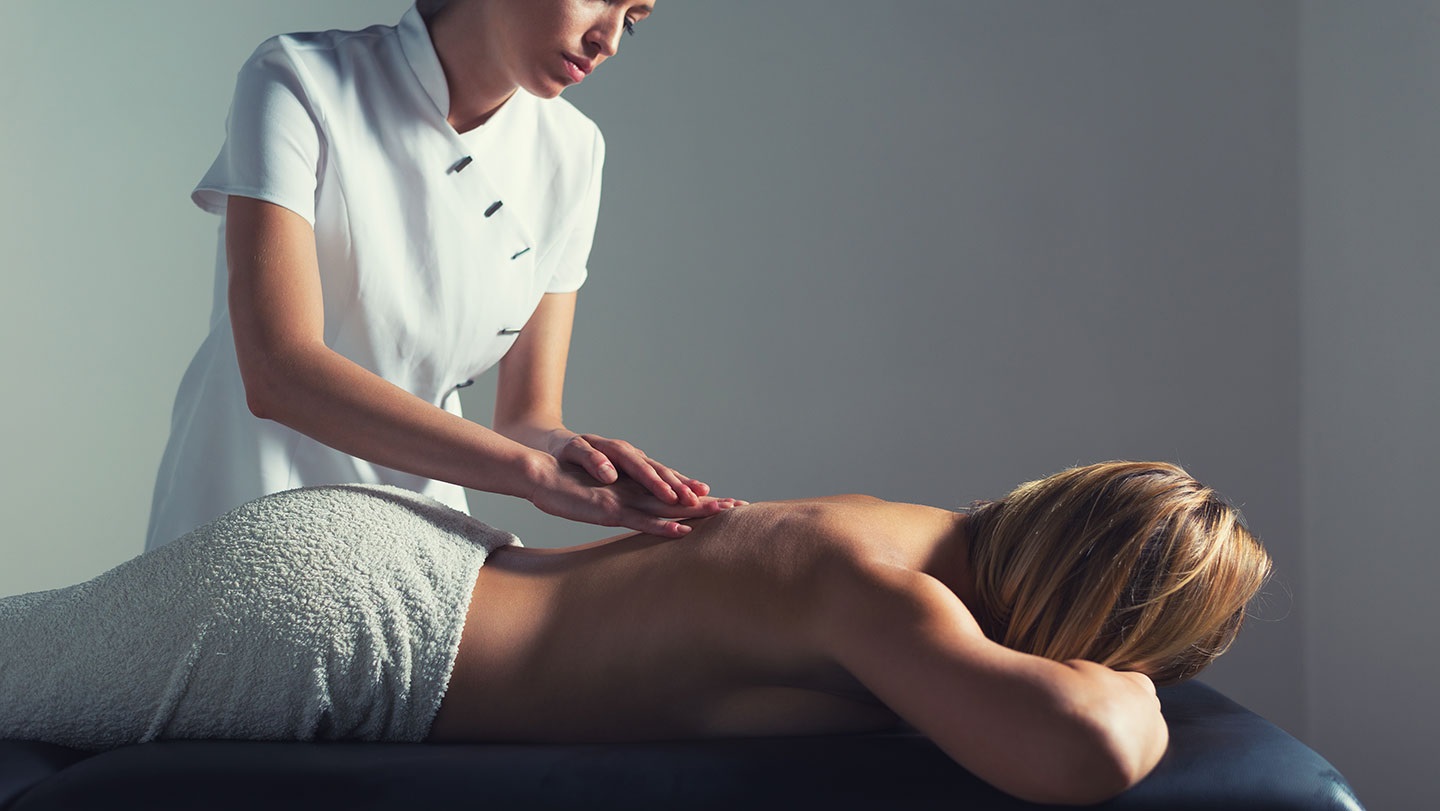 Read Time:
3 Minute, 17 Second
After a long busy day, you are lying comfortably on the cosy massage couch and your skillful massage therapist is stroking your body with their masterful hands and fills your body with pleasing sensations. What can be better than a full body massage at all? But what does it all mean actually? 
What does Your Masseuse Do By a Full Body Session?
As it goes in the very name of this massage type, a full body session includes massaging of all essential zones of your body. There are a number of styles, for instance, you may consider deep tissue massage or Swedish massage, it aiso exists sport massage etc. They differ by specialties like intensity, duration and some other, but as a rule, a standard session runs as follows:
Warming up

. What is needed first is to relieve all accumulated strain. To achieve the effect, your masseur or masseuse begins their curative session with delicate massaging of your shoulders, then slipping to your back. A prone position is needed. In case you feel pain or tension in a specifique zone, it's better to tell about this right at the moment; but, at the same time, a really experienced massage therapist will most likely ask about it themself. This phase may be finished with massaging your neck.
Core phase.

Then your massage therapist starts kneading your trunk, with the thorax of a male recipient included. They will ask you to resupinate and this often makes female clients uneasy, but you don't have to worry as all the procedure will be bespoken in advance and your breasts will never be contacted or glanced by the therapist! To proceed, they will shift to your arms and hands. It's a delicate work which claims special skills and which can cheer you up and fill your body with energy and good mood. 
Lower part

. Here your thighs, calves and feet will be stroked in order to relax this area. Massaging it will improve blood circulation and make you feel restored. Concerning your private zone, you don't have to worry again – your intimate organs will be masked and safe during the whole procedure. 
Back to you head

. In the traditional style, the full body procedure ends up with massaging of your head. You may appreciate this part the most, as it will definitely give you unforgettable feeling of complete relief and lightness. It may even amaze you! 
How Can I Benefit From My Full Body Massage?
There is actually a long list of benefits for this type of massage, but let's speak about the most significant of them. As it has been mentioned, the first and the fundamental purpose is to relieve the stress and give you a feeling of great relaxation. Just after a single session you will be thoroughly rested and even full of energy, sometimes. So, it depends, of course, on the style, thus, on the contrary, after a Swedish massage session, you are likely to go to bed and this reaction is quite adequate. 
Then, while being a bit uncomfortable and embarrassed before the session – especially when it is your first full body massage, you'll be absolutely tranquil after it and moreover, you will enjoy the session and your physical and mental state after it will be very positive. It must be added, that it's up to you to stop or prolong the session. It should be a small talk about your sensations during and after it to let you obtain a perfect, so necessary for you, result. 
So, full body massage is a very useful and efficacious method of relaxation and restoring your health in general. You definitely have to treat yourself with it. But don't forget to choose a really skilled practitioner like SweetTouch masters of massage in Paris. Apropos of Paris – health experts state that visiting this city itself produces a restoring effect on your body and your mood!