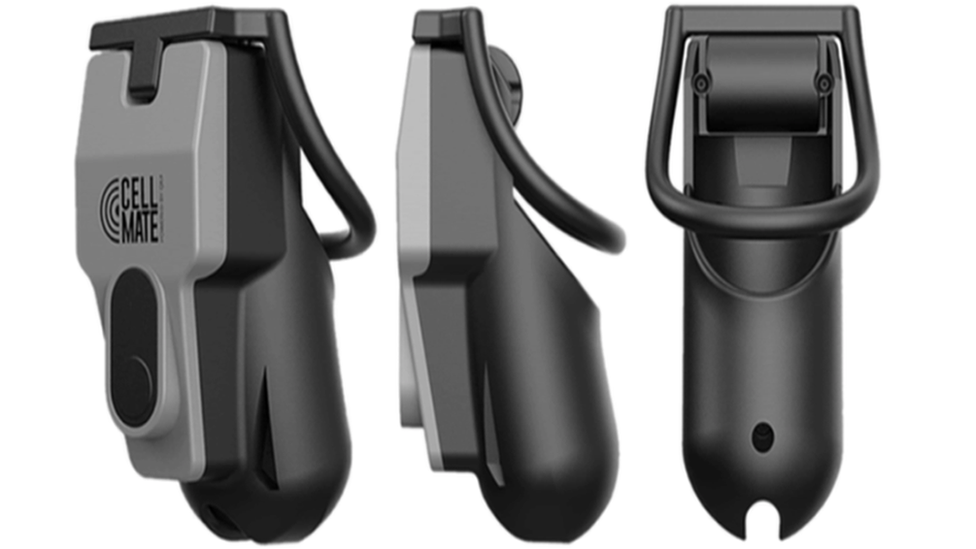 Read Time:
1 Minute, 35 Second
Even though you can enjoy chastity without any sort of device, yet many people tend to practice this concept as it does elevate things to the next level.
When you opt to wear a male chastity cage or any kind of device, then the temptation of any sort gets removed from the person altogether. This way strengthening the bond with your partner gets even easier. So does sticking to your pledge. Through this erotic device, you get to get your promises and love reaffirmed. There are just no chances of you slipping anyhow whatsoever!
Even though several men do adorn the cage to prove their love in a stronger way, this is not always the reason behind opting for one. There are several men who simply enjoy it. With the feel of the metal on their skin, all the time, or with the cage pulling their penis all the time, all of it gives them a sensational feeling, which only men can feel psychologically. Many enjoy it due to the bulging feel that it portrays from underneath their clothes. Indeed, the reasons a more than you can count or even imagine.
Are the cages useful for men?
Cock cages have worked amazingly for so many men across the globe that is into a chastity relationship.
They love the fact that the keyholder has complete control over them. This way both of them feel liberated, trusted, and free at the same time. The keyholder does feel highly empowered which drives them closer in the relationship. Both sides portray extra energy and this leads to the strengthening of the relationship even better with time.
These are quite powerful to prevent one from erections. The cage starts to restrict or hold the penis the moment it starts to swell. This simply means before it reaches the point of ejection it fills up the cage. Hence, the erection simply gets driven away.